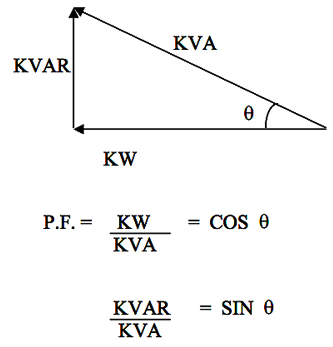 Answer
Definition: KVAR
K stands for Kilo
V stands for volt
A stands for Ampere
R stands for Reactive or Reactance
How to Do a KVAR Calculation:
Here's how you can determine the reactive power (in reactive volt amperes) of a load.
You can use a volt meter and an amp meter and use the product of their readings to determine the apparent power (in volt amperes) of the load.
You can also use a watt meter to determine the true power (in watts) of the load, then find the vectorial difference:
(reactive power)2=(apparent power)2-(true power)2
Read More on What is the KVAR Definition & Calculation Here
KVAR Re-sellers: Looking for the BEST Products?
We manufacture & build KVAR units. In fact, depending on what you need, we probably have it in stock already and can ship TODAY. We manufacture thousands of KVAR units. And we are the BEST in the business when it comes to producing safe, quality, American manufactured KVAR energy saving devices! We guarantee your satisfaction of our products. All orders include FREE Shipping & ship out within 24 hours. BUY KVAR units in bulk here.
All our products are UL & CuL listed and are safety inspected by a UL inspector randomly throughout the year. This ensures we adhere to the highest quality standards in the world. We want to exceed your expectations! We want your business AND we want to see YOU SUCCEED as a reseller of our products. Because if you don't win, neither do we. We will work with you & help you every step of the way. Because we believe, our excellent customer service, best pricing in the industry, & the quality of our American made products are what really make us the best! And we are willing to prove it to you.
Sign up to be a re-seller of our products right now, it's completely FREE. CLICK HERE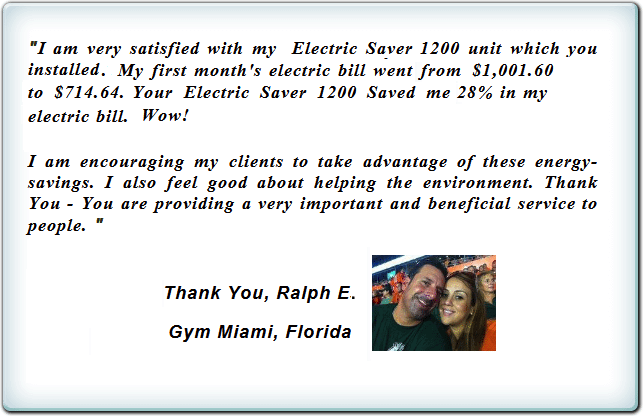 We believe buying American manufactured products means integrity, quality, safety, and durability. And we are doing our part to represent America the way it should be. We are proud to provide jobs to Americans and say our products are built AMERICAN STRONG!
HOW MUCH CAN I SAVE?
Every property varies as far as how much savings it will see. However, we guarantee you will be happy with your results. We offer a 365 day full money back satisfaction guarantee, no questions asked. When you buy our products, we guarantee you will be happy with your savings. That's right, we put our money where our mouth is. If you don't see results, send it back for a full refund.
Start saving on your power bills right now. Stop giving your hard earned money to your power company and start spending it on the things you love! You DESERVE it. Click the Order Now button below to get started right now.