Why UL Certification is Important: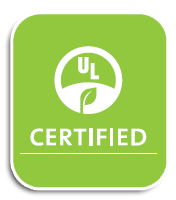 Today I want to talk to you about UL certification and how to tell if the product you are purchasing is genuinely certified. And if it isn't, how it can affect you & your customer if something ever goes wrong.
Before any UL product leaves a manufacturer's facility, it must be marked with the UL logo on the product. But what does this mean to you and why does this matter so much?
​Underwriters Laboratories comes to our facility unannounced several times a year and examines every minute detail of our finished products. This is to ensure we are adhering to the specified safety standards. Cheap components and shoddy workmanship is not acceptable. Rest assured all units you purchase from us have been thoroughly examined. They go through a 3 step quality control process that is unique only to us. Then they go to a UL required Hypot test where they are subjected to nearly 2000 volts before we can label them UL certified and ship to you. In addition to meeting these rigorous standards, we also carry a 2 million dollar product Liability Policy.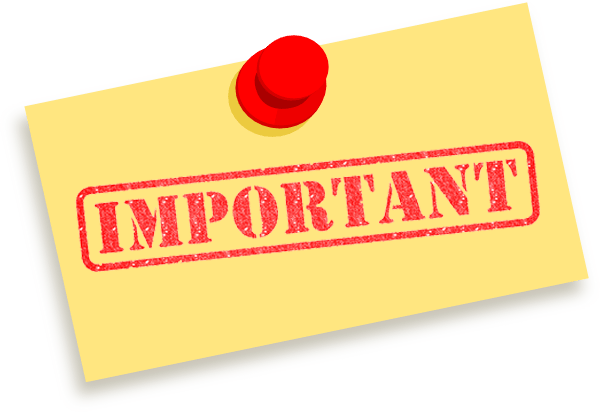 ​But, why does this matter so much to you? If something were to happen in your customer's home, and the inspector determines that it was an electrical fire, even if your work was perfect and your unit didn't cause the fire, the homeowner's insurance company can deny the claim due to having electrical
​devices installed in the home without having UL safety certification. This could destroy a family not to mention your business and leave you with tons of legal problems.
This is why we have been working so hard with Underwriters Laboratories to ensure this doesn't happen to anyone that is on our team. Adhering to safety standards is important, not only to you, but to every family & company that you do business with.
How to Tell if Unit is UL Certified: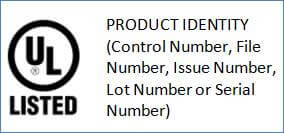 Here is how to tell if someone is genuinely UL listed:
1) Go to UL.com and click on the link Certifications
​ul-product-identity2) Enter in the UL file number in the bottom box and click search

3) Verify that the company information that comes up matches (the address must match per
UL requirements to inspect the facility)
If this information matches, then you can feel comfortable knowing that these units meet the safety standards set by Underwriters Laboratories.
Affordable Pricing & USA Quality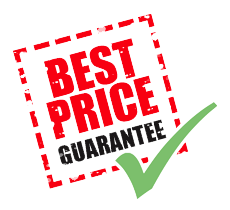 We pride ourselves on having the most affordable units in the industry and are proud to say Made In USA and UL Listed for USA and Canada.
We have 2000 units in production right now with more supplies on the way. If you need to place an order, you can do it directly on the dealer site at:
http://www.electricsaver1200.com/dealers
Or you can always email me or call me and I will be happy to help.
More articles you requested are coming soon. Thanks for reading.
If there is anything you need help with email me at: [email protected]
To your success,
Glenn Hough
CEO, Electric Saver 1200