Sales Ideas to Showcase A Product: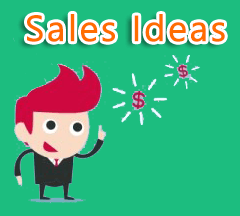 I hope your week is going well so far. A couple people have asked for some ideas on how to get your product and name out there. Here are some suggestions that may work well in your area too!
Home Shows– Many people going to home shows are looking for ways to improve their new or existing home and your product is exactly one that will be on
their list! Have an booth there with a demonstration kit showing what these little bad boys can do! Have units available for sale at your booth. But, also offer a free raffle!
Give away 1 unit (if winner has already purchased from you- they get a credit back so as not to hinder your home show sales), but now have tons of contacts to keep in touch with and continue to market to who are already in the homeowner improvement market. Many people don't purchase right away, so if you keep in touch, you are more likely to close more sales.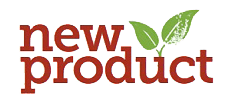 New Product to Showcase– If you have an existing customer base that already trusts you, offer a free home energy audit. Show your clients how you can save them even more money with your product, even if they have already upgraded their lighting to LEDs, upgraded appliances etc.
Have a demonstration kit on hand to show them exactly how your product works. Or if you don't have an existing customer base, contact all your local electrical companies. Demonstrate your product and close them on being your new distributor to their customer base. They will be happy because you are giving them a product that will be creating new work for them, their customers will be happy because they are saving money, and of course you will be happy because now you have a new salesperson on your team. It's a win/win/win situation!

If you missed the link to the demonstration video, visit to watch it:
http://www.youtube.com/watch?v=7wzxm4eEmVo
Don't have your demonstration kit yet? Just Read:
http://www.electricsaver1200.com/dealers/
If you need anything, just let me know.
We are ready for your order and ship DAILY so you get your packages FAST!
If you have a question, feel free to call me anytime I am happy to help.
Have a great week!
To your success,
Glenn Hough