Watch our Video Below to Meet Our Power Saving Device Team Members!
Learn More On How We Manufacture The Electricity Saving Box:
In this video, we interview… ok ok, maybe it's more like heckle, some of our team members about what they do, where they work, what language they speak, what country they are building our energy saving devices in. We have heard some say, " Oh no, your Electric Saver products are NOT made in the USA, they are made in China!" Well, it's now a longstanding joke with everyone in our facility to heckle each other and make everyone laugh. Our staff are proud to build quality American power savers and we have fun while we manufacture them.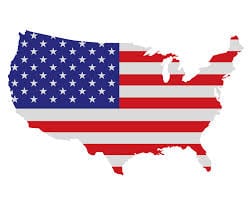 Yes, our electricity saving boxes are built in Okeechobee, FL and we are proud to say Made in America. Because when you want quality, you buy American made products. When it is electrical devices, the safety and quality standards MUST be upheld to keep your loved ones and property safe. That is why we build all our electrical saving devices on site. We make sure all our components are safety tested, are reviewed by quality control and then bench tested again before any products leave our facility. We put our hearts into every product we build.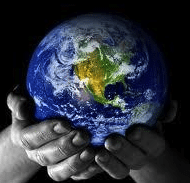 We believe in making America Great Again! We are providing jobs to hardworking Americans that believe in being proud of what he/she accomplishes every day. We believe every team member is important in our company, no matter the position. We are proud to show up, get busy, and make a difference in this world. Proud that when our heads hit the pillow, we know we came, we produced, and we accomplished. Proud to hold our heads high and know we truly earned our pay. Proud to know we are making a difference, we are helping people live better. We are helping our planet by using our resources more wisely. We are doing our part to help, not only Americans, but all families and business owners worldwide become more energy efficient and have a better quality of life!
So if it seems like Glenn is joking around with our team members in many of our videos, he totally is. We love what we do. We love being real. We love having fun & improving the lives of others all over the world with our energy saving devices.
Watch Our Next Video on How Our Electric Saver Product Works.