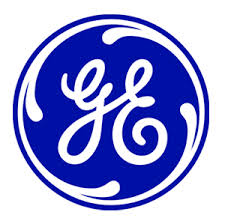 GE has said: " Since the electrical current in the lines is reduced,
I2R losses decrease. Therefore, fewer kilowatt-hours need to be purchased from
the utility."
The Department of Energy has verified that BILLABLE losses exist to the tune of 13 Billion EVERY YEAR. Are you willing to pay more than you should be? It's like handing the dairy farmer an extra $500+ every year for your milk… just because you didn't know any better.
I understand, I was there too!
So now that YOU know, are you willing to handle the problem and be the hero for your family? Are you willing to be the smartest guy/gal on your block? This device is tested and proven to get RESULTS. Results speak for themselves. With our 1 YEAR money back guarantee, you win!
Start saving energy today.