Need Help or Have a Question?
Contact Electric Saver 1200 Below:
Email:

[email protected]


Call Us! Office: 1-863-634-1664
Our Address:
21612 North County Road 349 O'Brien, FL 32071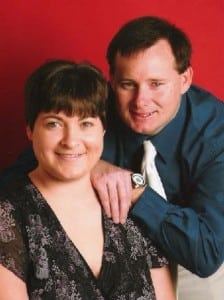 I worked in the Power Industry in the 1990's. I saw how the power companies are making their power grids more energy efficient. I wondered, "If they can make their power grids more efficient, can their customers make their homes/businesses more energy efficient too?" After years of research & testing, the answer was yes!
How much could the average home or business owner save every month? I was determined to find out. I installed our products on every family member, neighbor, friend, and friends of friends across the country to find out.
While the average reported back to me was 10-15%, some reported back savings of 22%, 26%, and even 35%! After discovering that the US Dept. of Energy reports BILLIONS are billed to the American consumer without them even benefiting from it, I knew something must be done to help. From Our Customer Reviews we've gotten back, we are happy to report that we are helping hundreds of thousands of homeowners and business owners alike all over the WORLD save on electricity bills.
Our manufacturing business is family owned and operated located in O'Brien, FL USA (about 1 hour northwest of Gainesville, FL, and the University of Florida). We want to help EVERY family and business worldwide save money on their power bills and thus live a better life.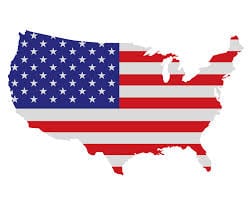 By manufacturing our products in the USA, we are providing jobs to hardworking Americans in our community. Join us in our mission. Every dollar counts in a household & our aim is to make the world a better place for our family & yours. Our products work all over the world by helping improve the power grid, protecting your property from power surges, brownouts, and most importantly by helping all motors & appliances on your property run more efficiently thus saving you energy.
We have shipped our products all over the world, you name it, we have probably shipped it there. Join our Growing Family of Electric Saver Users Across the World now, get your unit today!
Our mission has, and always will be, TO IMPROVE LIVES WORLDWIDE. By helping you save on electricity bills & by helping preserve our planet's resources, our world is a better place. We love providing workable solutions to all and helping families worldwide live cleaner, greener better lives.
Tour Our Facility, Watch the Video Below: