Electric Saver 1200 Features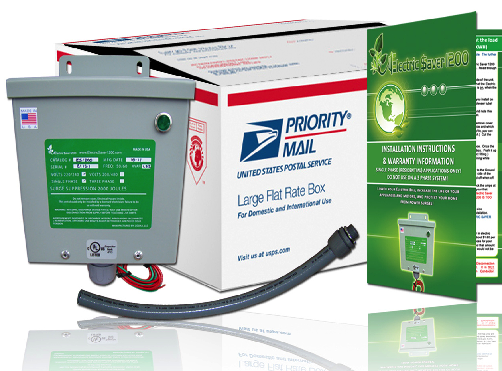 Made in the USA! Each unit is manufactured in our facility in Okeechobee, Florida.
The Electric Saver 1200 is designed to make the motors in your home more energy-efficient, such as your Central Air Conditioner which, on average, accounts for 40-60% of your electric bill!
The Electric Saver 1200 was created to save on your electric bill. It is installed to an electric panel or directly to a motor in your home. (Examples of motors are your Central A/C or a pool pump. The closer the unit is installed to the motor, the more kilowatt-hours (kWh) it saves.
The Electric Saver 1200 can lower your electric bill, as well as prolong and protect your appliances, motors, Central A/C & Heating systems. Our unit will safeguard your home against power surges (up to 2000 joules) thereby protecting your appliances and cooling/heating system.
SAVE on your Electric Bill up to 25%!

20 Year Warranty on product for workmanship & product defects

1 Year, No-Questions-Asked Satisfaction Guarantee. You have 1 full year to use our product and see the results in your electric bill. If, for ANY reason you are not satisfied, simply return it within one year and get your money back. You have NOTHING to lose! Our company has an A+ Rating with BBB because we honor this guarantee to the letter.

MAINTENANCE-FREE! Our product has a service life of 25 years with no maintenance required!
-----------------------------------------------------------------------------------------------------------------------------------
Specifications
25-year Service Life

Protects your home and appliances against power surges, and evenly regulates power usage to lessen brownouts (Surge Suppression up to 2000 Joules)

Will work on 220 & 240 Volt AC applications as well as 110 Volts internationally.

Model ES1200 is for single phase 200 amp service

50/60 Hertz

Unit Size Residential (Single Phase) - is 6" x 6" x 4"- We have three models (ES1050, ES1100, ES1200) to suit your home's electricity set-up

Unit Size Commercial (Three Phase) - is 10" x 10" x 6"- We have four different models (ES3050, ES3100, ES3200 and ES3400) to fit your business needs

Can be installed indoors or outdoors and the box itself is rain-proof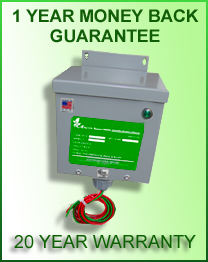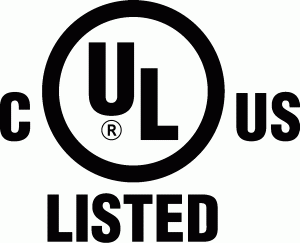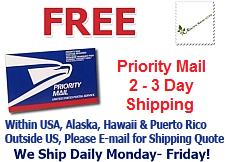 Need Help?
E-mail
Our Sales Dept.
More Electric Saver Reviews: